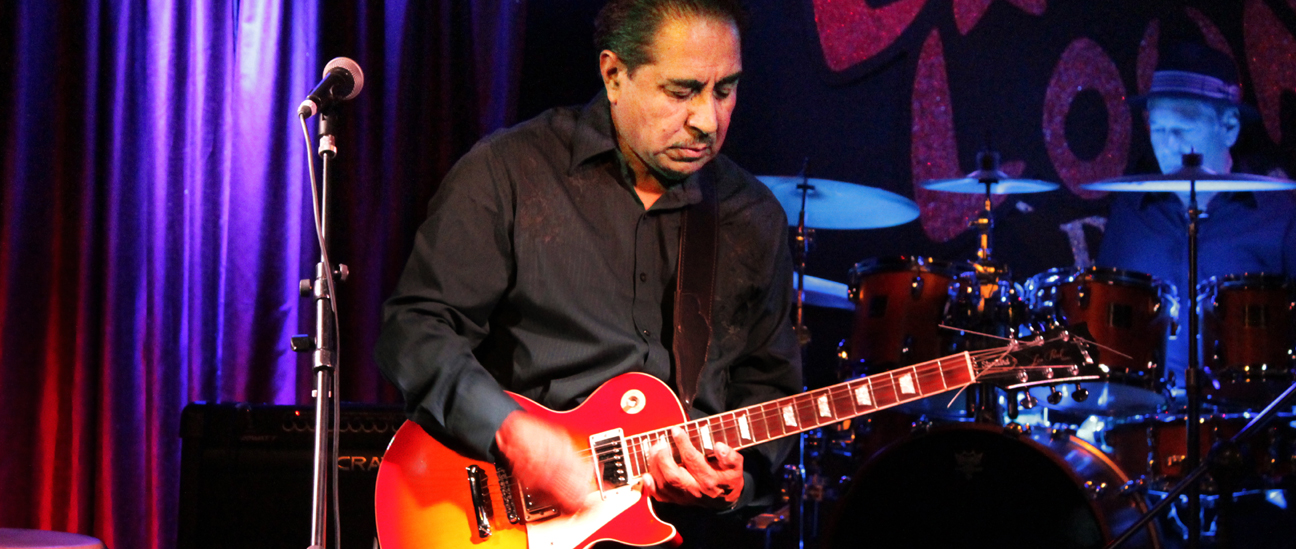 My name is Mauro Castro, founder of the Kastro band.

To too many people Kastro is an unfamiliar name, but to the people that know me, I am the real deal. I am a person that has gone through many struggles in my lifetime. Some people didn't believe in me and many put me down, but I believed in myself and had my goals and vision and I'm still writing my songs and recording.
Suddenly, I stumbled across and old Santana CD, while listening to the song Evil Ways, I was inspired and remined me of my passion, which is music! Although Santana, Elvis Presley and Ray Camacho have different styles of music, they all have had a major influence on my life and my music. Music was my way out of the life I had been trying so hard to get away from. Little did I know that it was the beginning to a whole new different kind of struggle...
Little by little I began to do shows in alleys and backyards. Then I was able to play a couple times at The Hop, in the City of Industry in 2000. Later in 2002, I played at the Long Beach Live Festival in downtown Long Beach. But it wasnt until 2003 that my dreams came true. I was able to open at the Galaxy for Malo & Tierra. Since then I have put on small concerts in the back of my video store and played at the Bravo Night Club in 2004. and in 2010 we played at St. Helend's Church in South Gate, CA and Holy Family Catholic Church in Artesia, CA. In 2013 we had numereous presentations at Di Piazza's and The Regal Inn in Long Beach and also in 2014 in The Blues Festival in Lawndale, CA. Now I have a bigger dream, to play at the Greek Theater!
My music always sells event when production wasn't great. People seem to like my songs, however, today my production is TOps and I finally have the Live Sound I've always wanted. The reason why I am approaching Thump Records is for a larger, organized and worldwide distribution.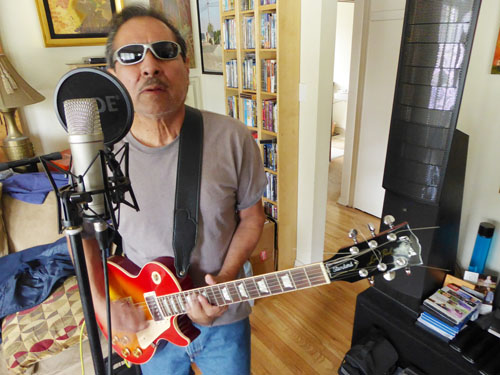 our team